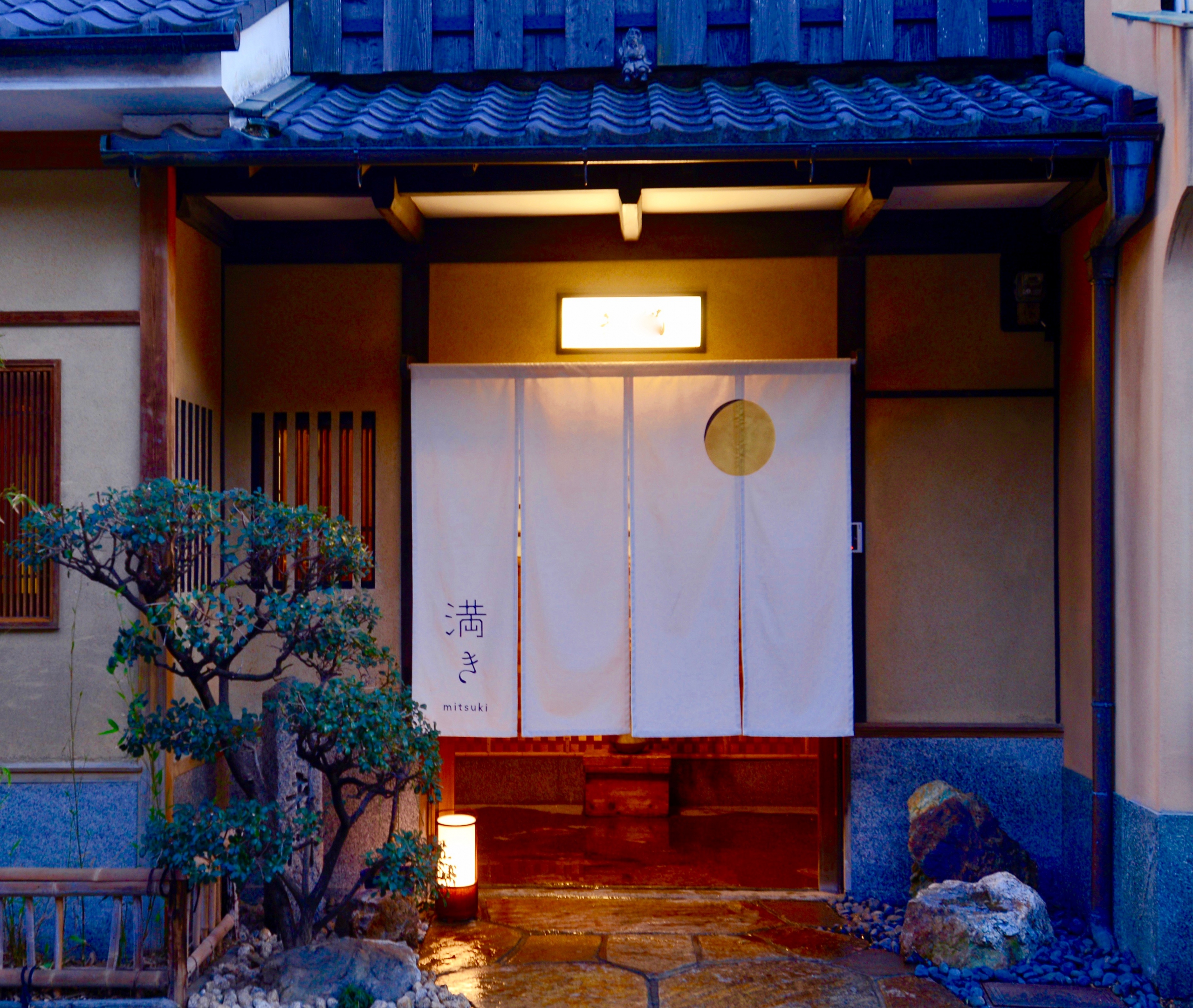 Thank you for visiting our blog!


We are a small but elegant traditional inn, ryokan, located center of Kyoto near the Kyoto Imperial Palace and park.

We would love to share with you here mainly these 5 unique contents below.
About seasonal special packages to book for.

About Mitsuki and what we love about our ryokan.

Useful tips how to get around Kyoto and other nearby area.

Beautiful things and creations of Japan and Kyoto like architects, garden, tea culture, ikebana, old/new literature and traditional theatre performances as like Noh, Kabuki, bunraku etc.

Our favourite restaurants and sightseeing spots where local`d love to visit.

We hope it would help to inspire you for your trip to Japan / Kyoto.
Thank you for reading!

To make a reservations or any inquiries, please kindly email us on
pj.ot1701304846oyk-i1701304846kusti1701304846m@ofn1701304846i1701304846

Please follow us on Instagram and Facebook !

Our reviews on tripadvisor