Breakfast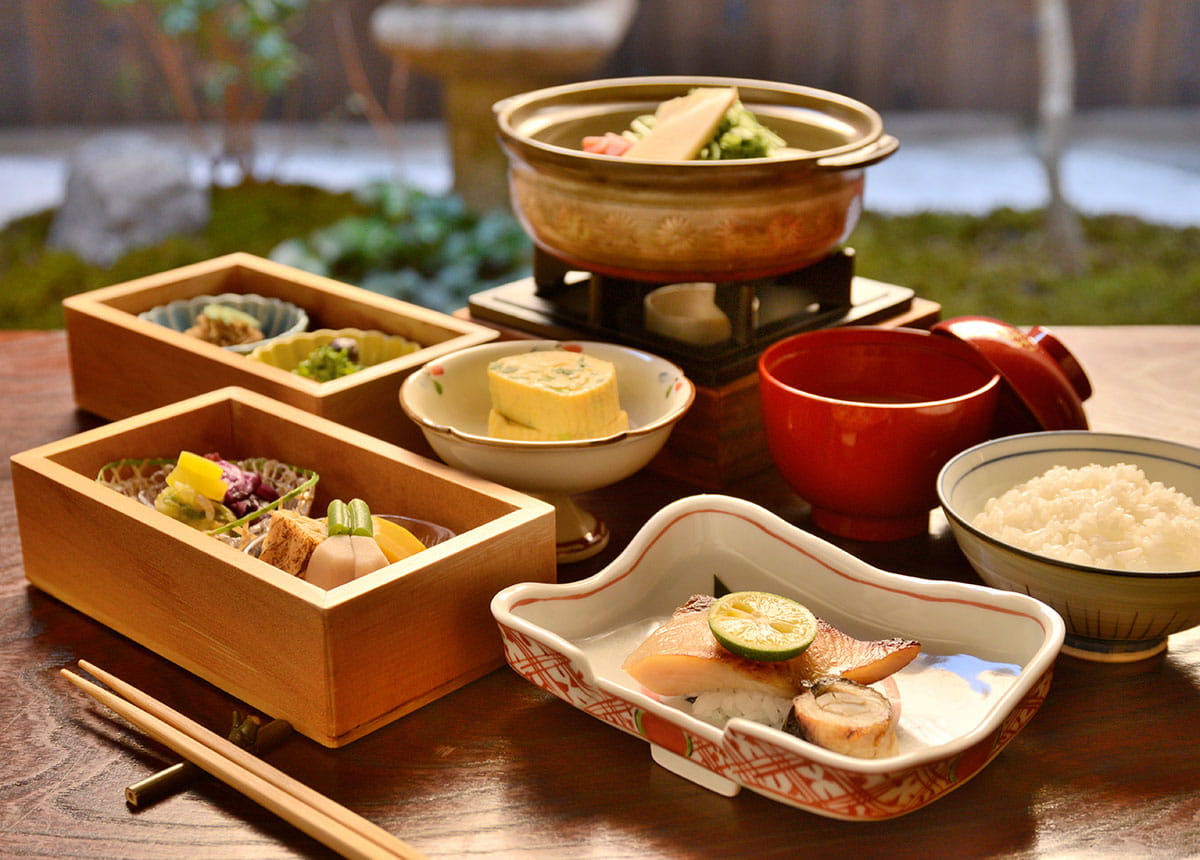 The breakfast at Mitsuki Kyoto will be one of your most unique experiences in Japan. Our special breakfast is cooked daily by Kyoto cuisine chefs with seasonal ingredients. The menu changes depending on season and what the chefs find in the market. Miso marinaded grilled fish, Japanese egg omelet, assorted seasonal simmered vegetables and miso soup are our favourites. We also could alternatively provide western style breakfast options like yoghurts, fresh fruits, granolas and egg dishes upon your request.
Location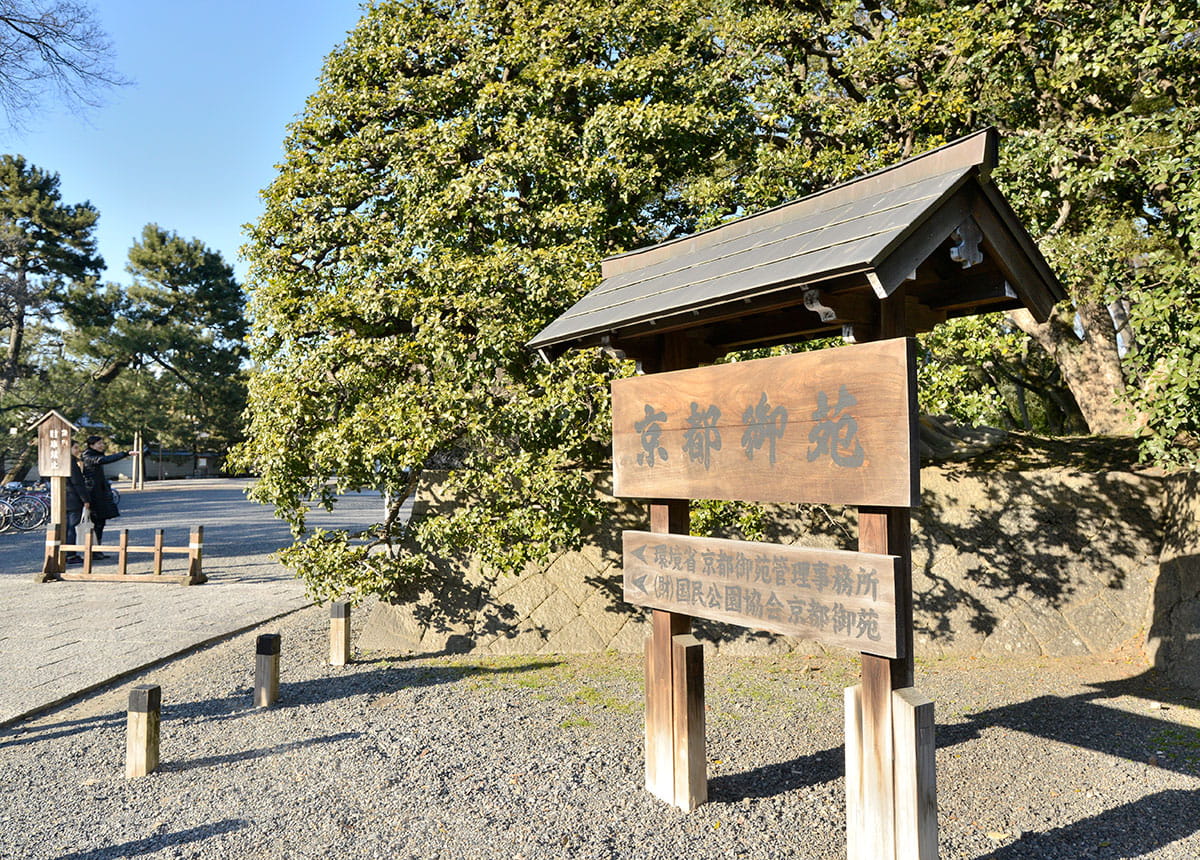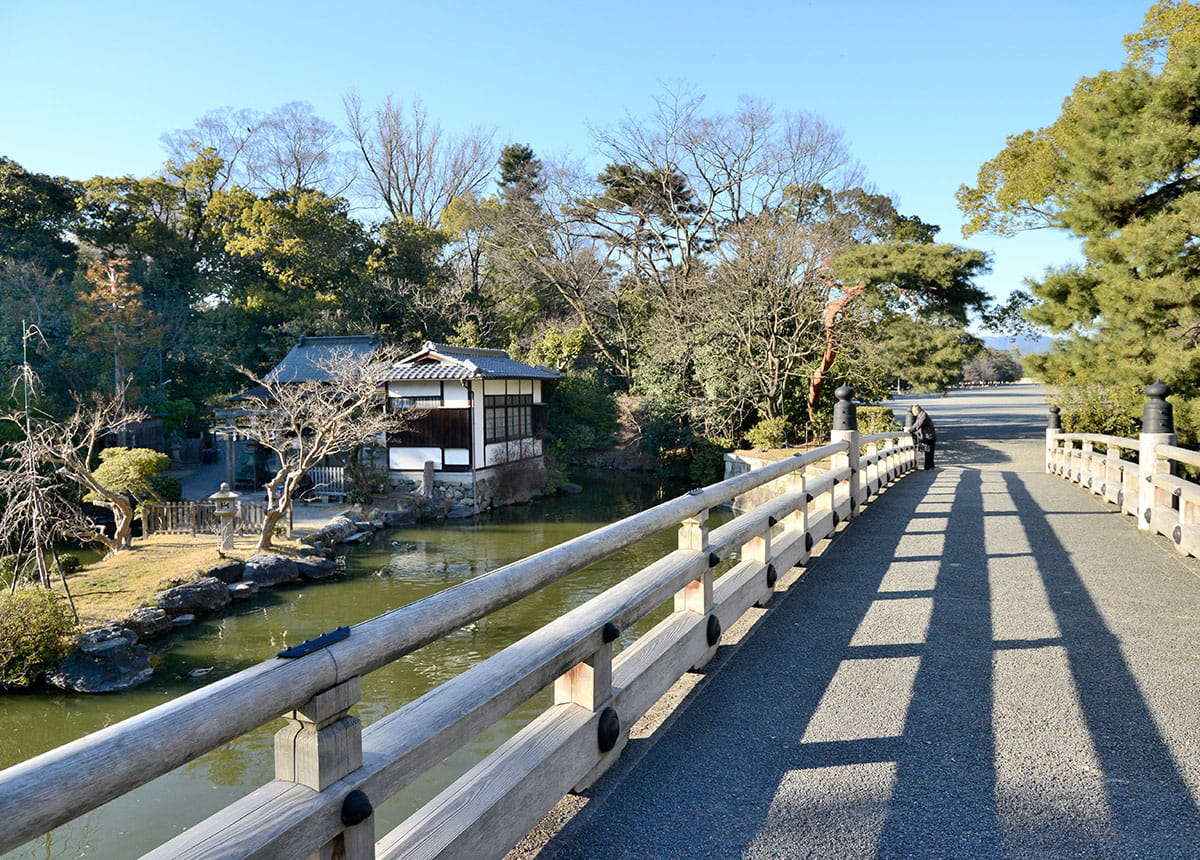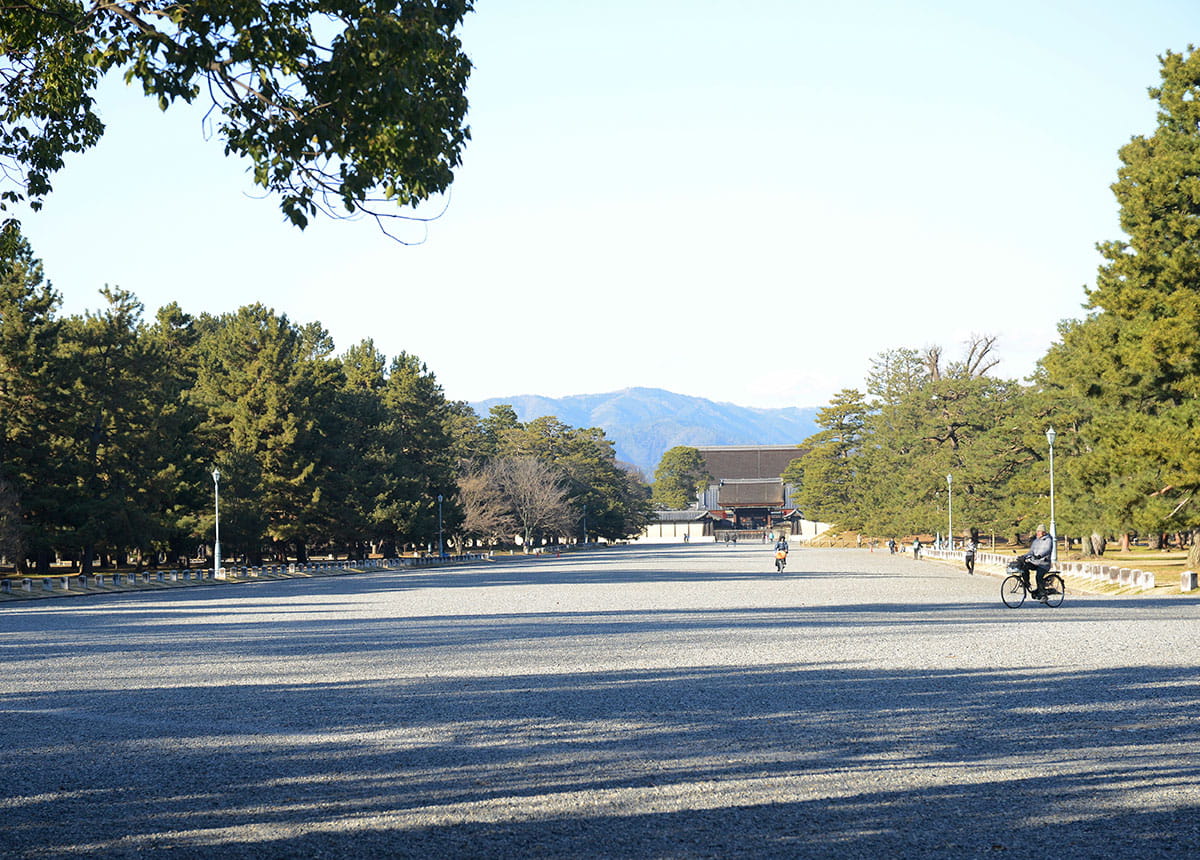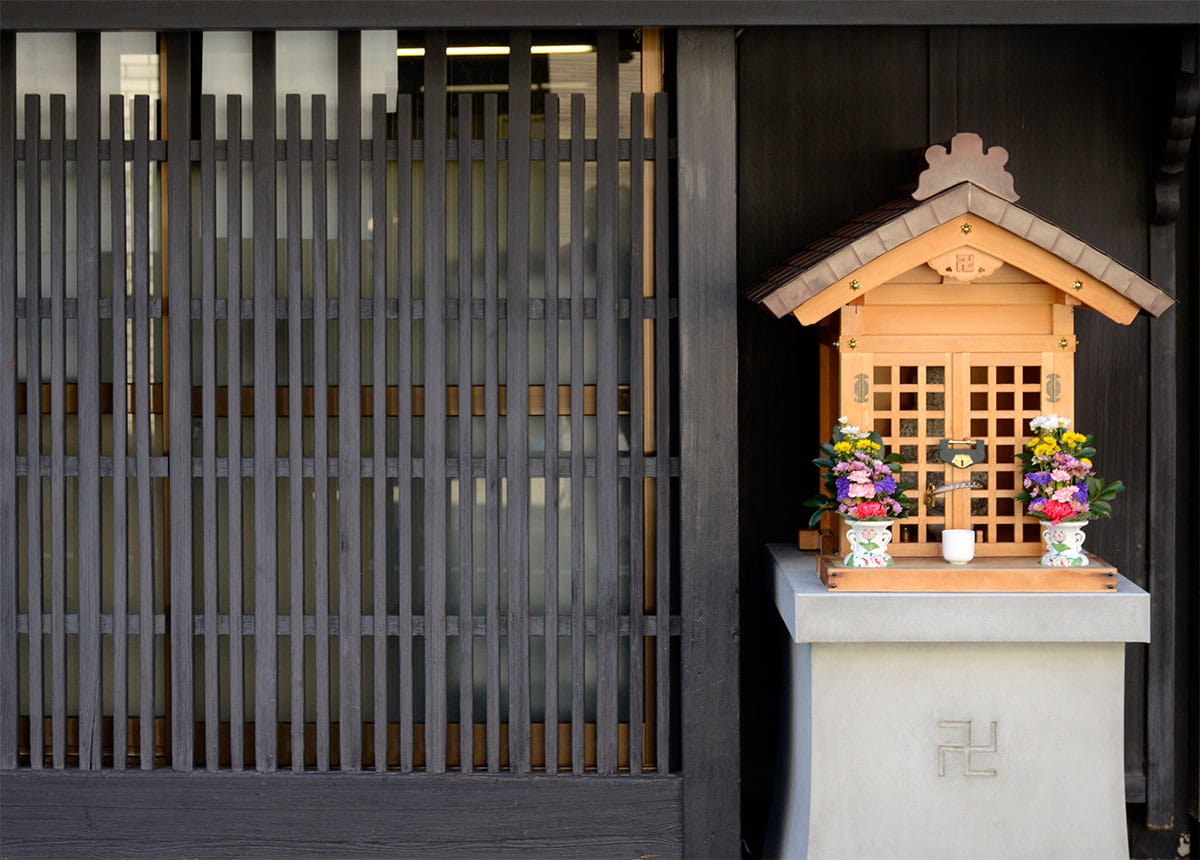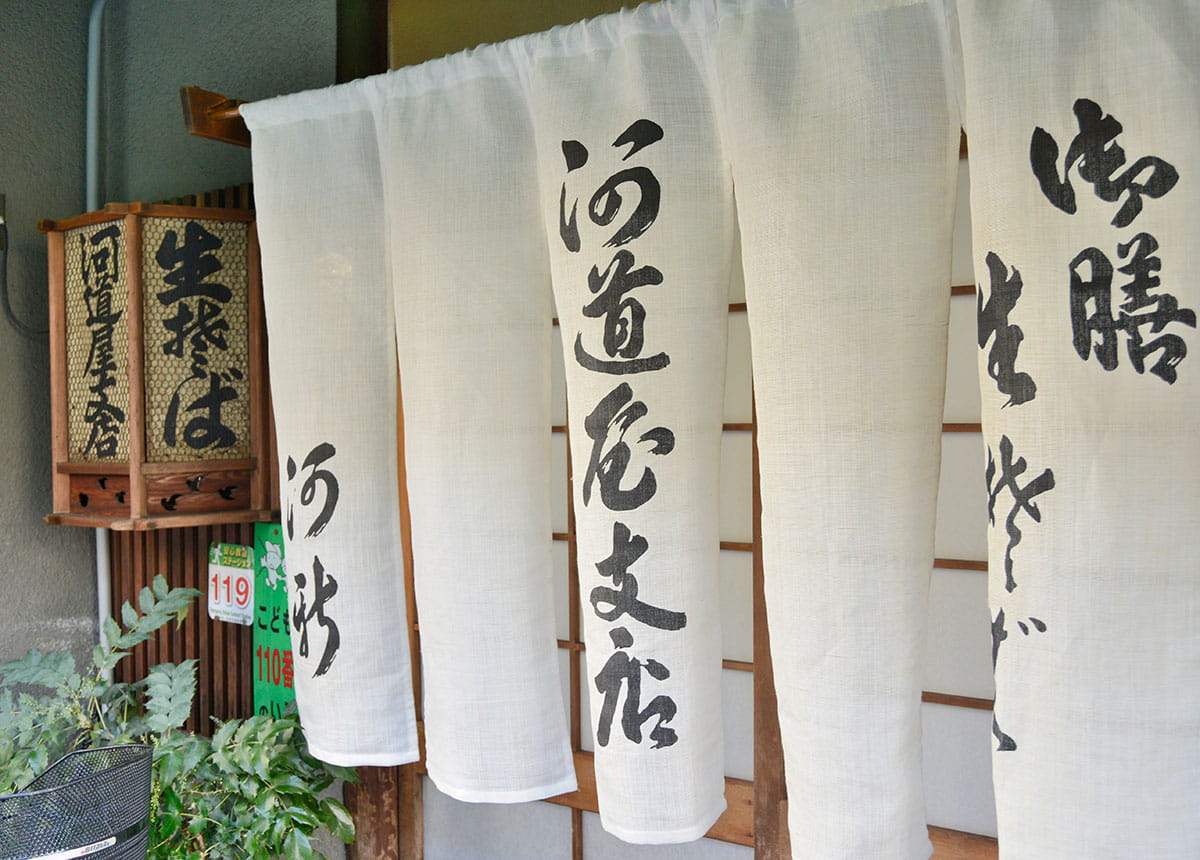 We are set in the center of Kyoto, just few minutes by walk from the Kyoto Imperial palace. Mitsuki Kyoto is conveniently situated for visiting all of Kyoto's major attractions. Also, in the imperial palace south area where Mitsuki is located, you would not see crowds of tourists. Instead, you would meet modest and friendly Kyoto locals and find attractive independent stores, cafes and restaurants. Why not wonder in these charming shops to buy local crafts or try one of these small but friendly Kyoto cuisine restaurants near Mitsuki to enjoy traditional course menus "Kaiseki" with a glass of smooth sake brewed in Kyoto? Let us help you to discover your own "finds" of Kyoto that your guidebook doesn't tell you.
Informations
Rates
The price shown below is for ONE person per night with no breakfasts.
(8% VAT is included)
Please check for special offers on our reservation page.

【room1 Tsuki the moon】13,250yen~17,500yen
【room2 Kumo the cloud】16,500yen~21,500yen
【renting whole house】
Children aged 13 can stay when renting the whole house.
Please feel free to ask us for more information.
Capacity
Tsuki:2 persons
Kumo:4 persons
Hiring the whole house:6 persons
Children
We are sorry but children under 13 years old can not stay at the Mitsuki.
Check in
15:00 - 19:00pm
Check out
10:30
Breakfast
8:00 -10:00
Bathrooms
Modern bathrooms in each room.
wi-fi
Free wifi available throughout the house.
Payments
Cash or Credit cards Visa, Master, American express
Regarding Cancellation Policy
No show: 100%
Accommodation day : 100%
1day or 2days prior to arrival:80%
3 to 7days prior to arrival : 60%
8 to 14days prior to arrival : 30%
Please read before you book
Please note that since it had been originally built in Meiji era (1868-1912) and is a pure wooden structure, the ceiling is low and and smoking is strictly prohibited.
Also it is not soundproof, so we do not have TVs. We would appreciate if you understand that and consider other guests, especially at late hours.